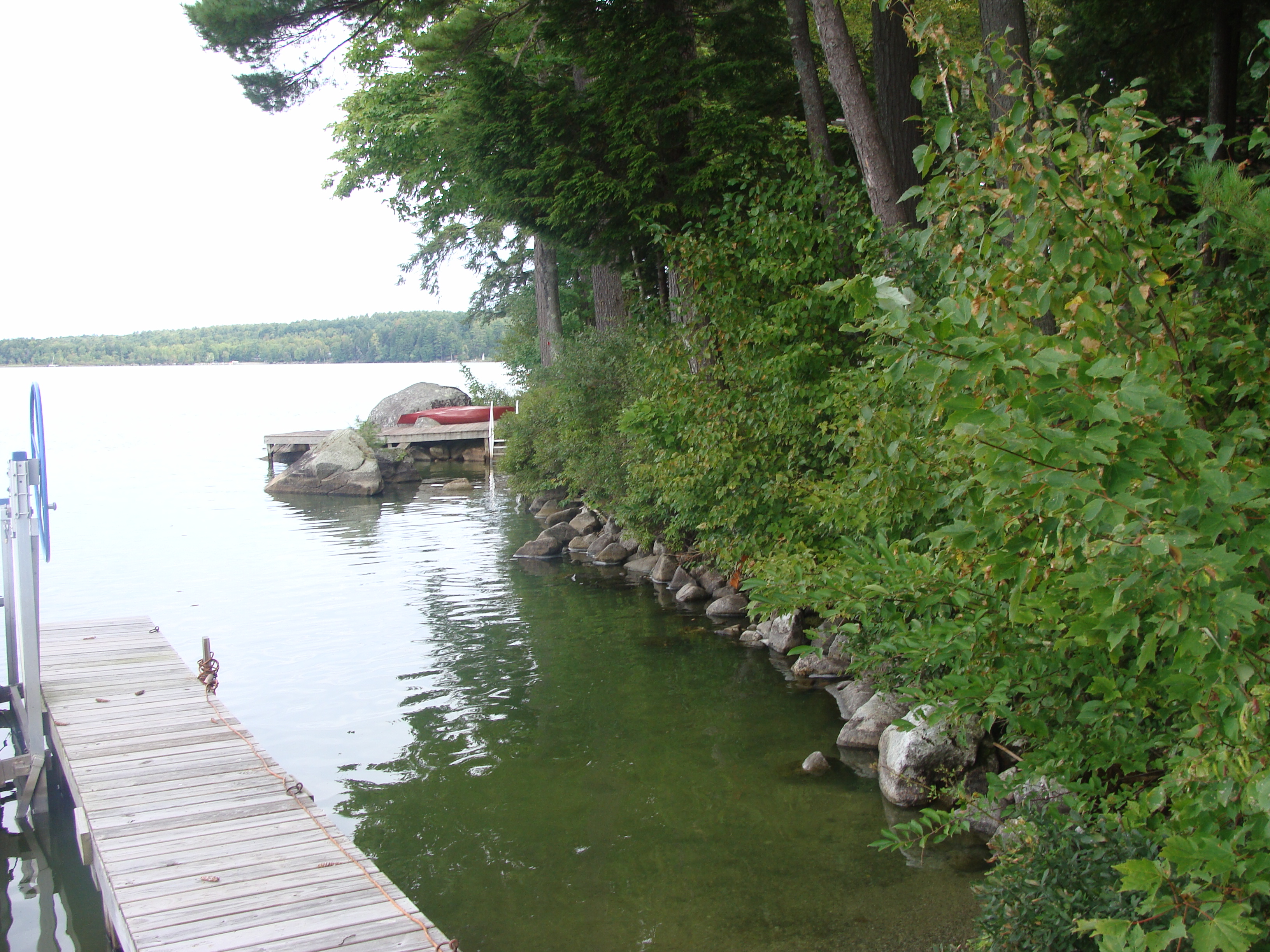 Ecological Instincts was contracted by the Kennebec County SWCD to assist with development of an updated Watershed-Based Management Plan (WBMP) for East Pond.
Project tasks include conducting a review of existing water quality data, development of a Sampling & Analysis Plan and Secondary Data Quality Assurance Guide, review of technical documents related to internal phosphorus recycling & treatment, watershed pollutant load modeling & GIS mapping, attendance at project meetings & public outreach, and development of the updated WBPP.
Project partners include Kennebec County SWCD, BRCA, Colby College, Maine Department of Environmental Protection, and the East Pond Association. Technical consultants also working on the project include Water Resource Services and FB Environmental.