Ecodesign
integrating your style with sustainability
Ecodesign Services include a wide-range of interior design services including remodels and additions designed with consideration of people and the environment, feng shui consultations, and home-staging.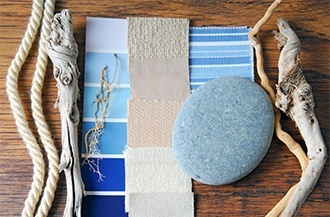 Remodels and Additions
Okay, so we aren't all designers, and maybe sometimes we just need a little help determining what is the best choice for our remodel. Let Ecological Instincts help you choose an eye catching wall color, select curtains that look fabulous and reduce energy usage, determine the most durable, trendy, and sustainable type of flooring. Choose a basic consultation, or let us provide the project management needed to go from design to divine! Ecological Instincts' eco-conscious designs incorporate energy efficiency, non-toxic products, locally sourced and recycled materials, elements of nature, and holistic design principles to enhance new or existing living spaces.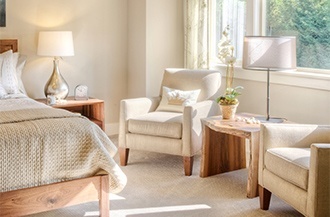 Home Staging for Realtors and Homeowners
Ecological Instincts knows first-hand how important it is to move a house once it goes on the market. Our services include a home-staging consultation and a report outlining changes that can be made to help move the home. Optionally, let Ecological Instincts provide the staging tools needed to make a vacant home feel more welcoming to prospective buyers.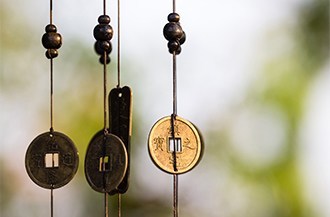 Feng Shui Consultation
Tapping into a deep sense of intuition, and using teachings from the ancient art of Feng Shui, Ecological Instincts will help bring much needed balance into our client's homes. The Feng Shui consultation will include a walk-through of the home and provide the client with simple design concepts that can help activate a particular aspect of a client's life that may be out of balance such as career, health, or relationships.