About
restoring the health of places and spaces
Ecological Instincts is a Maine-based, woman-owned environmental consulting and ecological design firm with more than 20 years of specialized education and experience. Ecological Instincts is a Limited Liability Company (LLC) formed in April 2015. The firms' owner, Jennifer Jespersen, is a Maine native, an ecologist and water resource specialist with a knack for working with people to bring about positive environmental change.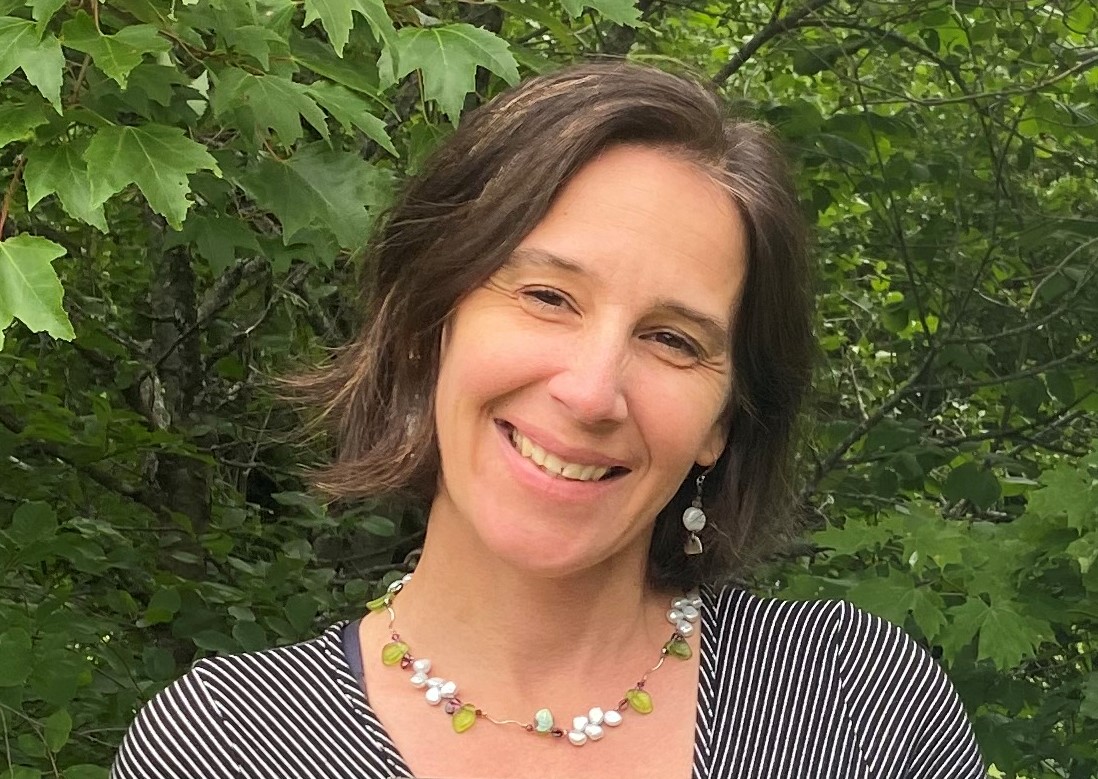 Jennifer has a B.A. in Interdisciplinary Environmental Science from the University of Maine at Farmington, and an M.S. from the University of Maine at Orono. She has worked on the west coast, conducting rare plant surveys for the U.S. Forest Service, and spent several years at Lake Tahoe, CA working with landowners to protect the water quality of one of the deepest lakes in the world. Jen spent ten years working as an environmental consultant for a small environmental consulting firm in Portland, Maine where she earned recognition as a regional leader in the field of watershed planning and watershed restoration. Jen brings a unique balance to the field of environmental consulting through Ecological Instincts by providing ecologic design services to clients who want to improve their overall sense of health and well-being while reducing the environmental impact of their homes. She began her design career in 2000 following the purchase of her first home, and since then, has provided whole-home design services for homes between California and Maine. Jen's holistic design approach, and passion for protecting the environment come together nicely to provide creative design solutions that bring joy to people's lives. Jen is an Accredited Staging Professional (ASP), certified Reiki II practitioner, Feng Shui practitioner and holistic design consultant, yogi, outdoor recreation enthusiast, volunteer water quality monitor, and mom.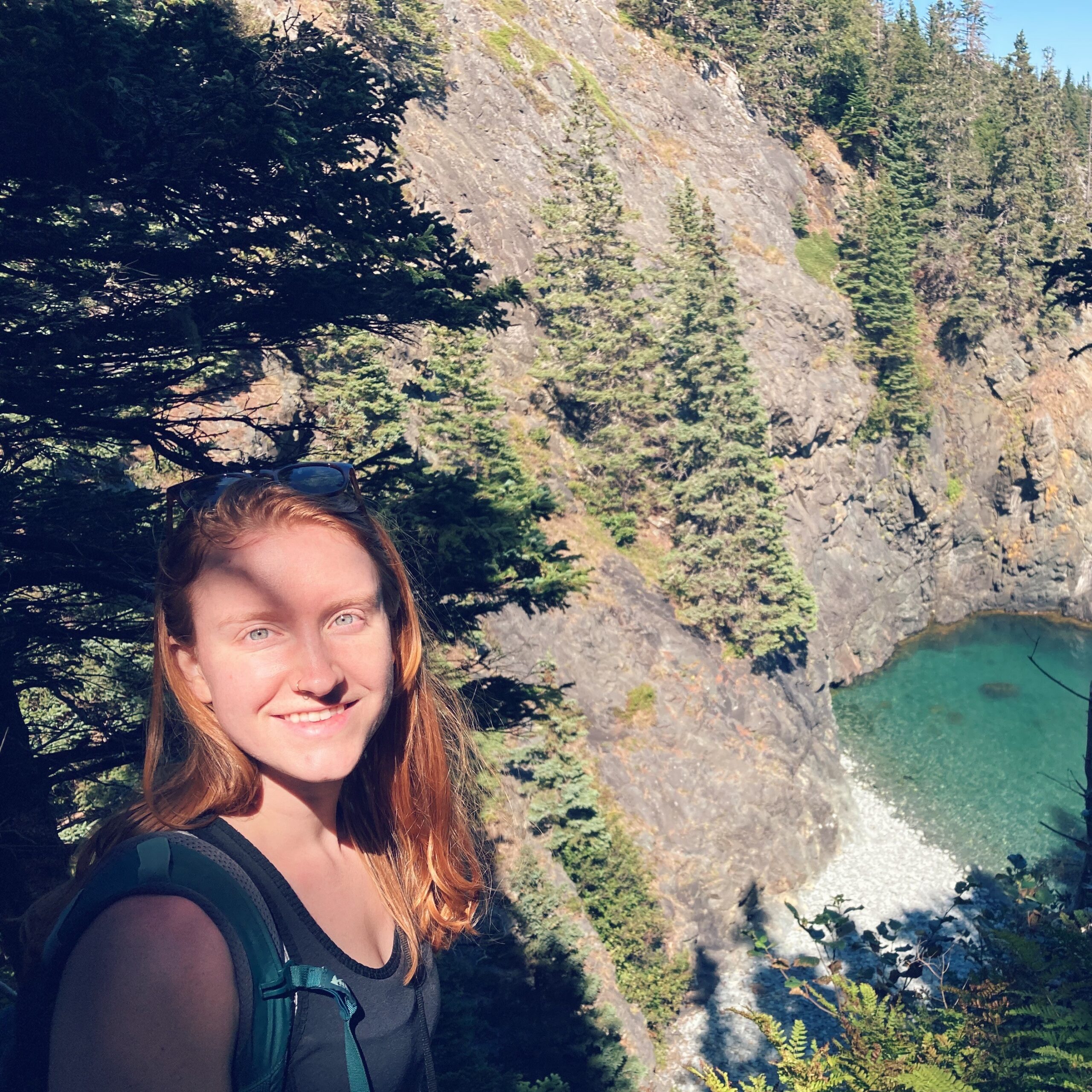 Katie Goodwin joined Ecological Instincts in February 2021. After graduating from the University of New Hampshire with a B.S. in Wildlife and Conservation Biology, Katie worked several seasons as a botany technician in Massachusetts and Arizona before moving to Maine to work at the Department of Environmental Protection. In this role, she monitored the water quality of streams throughout the State of Maine, collecting and managing field data, and assisting with various volunteer programs including volunteer lake watershed surveys. She brings skills in data management, water quality monitoring, planning and conducting watershed surveys, and GIS mapping to the Ecological Instincts Team.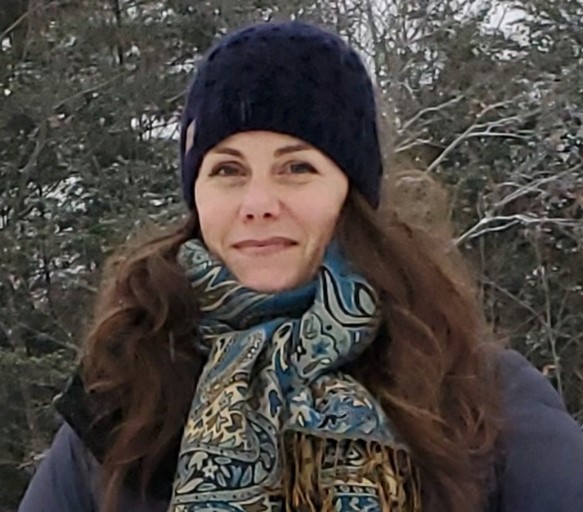 Shri Verrill is an ecological restoration practitioner, project manager, wetland scientist, and biologist with experience working with municipalities and regional planning commissions completing culvert replacement projects as well as providing technical assistance, grant writing, and leadership services to help develop resilience to climate change effects like extreme weather, flooding, and sea level rise. Shri brings a broad technical background with freshwater and estuarine wetland expertise to the team including native plant restoration and horticulture, watershed surveying, ecological landscaping, water quality sampling, salt marsh restoration, dam removal, river connectivity, fish passage restoration, and habitat enhancement. Shri holds an M.S. in Biology from the University of Southern Maine, is the Co-Founder of the Alliance for Economic Democracy, and is actively involved with the Union of Concerned Scientists Speakers Bureau where her work emphasizes the intersection of ecosystem restoration, environmental justice, and economic democracy. In her personal life she enjoys meditation, practicing yoga, engaging with community members on the principles of economic democracy, building the soil and diversity in her backyard, experimenting with mycofabrication, mycoremediation, surface water conservation and purification, and is currently working toward a stormwater management certificate. She lives with her husband in Boothbay.